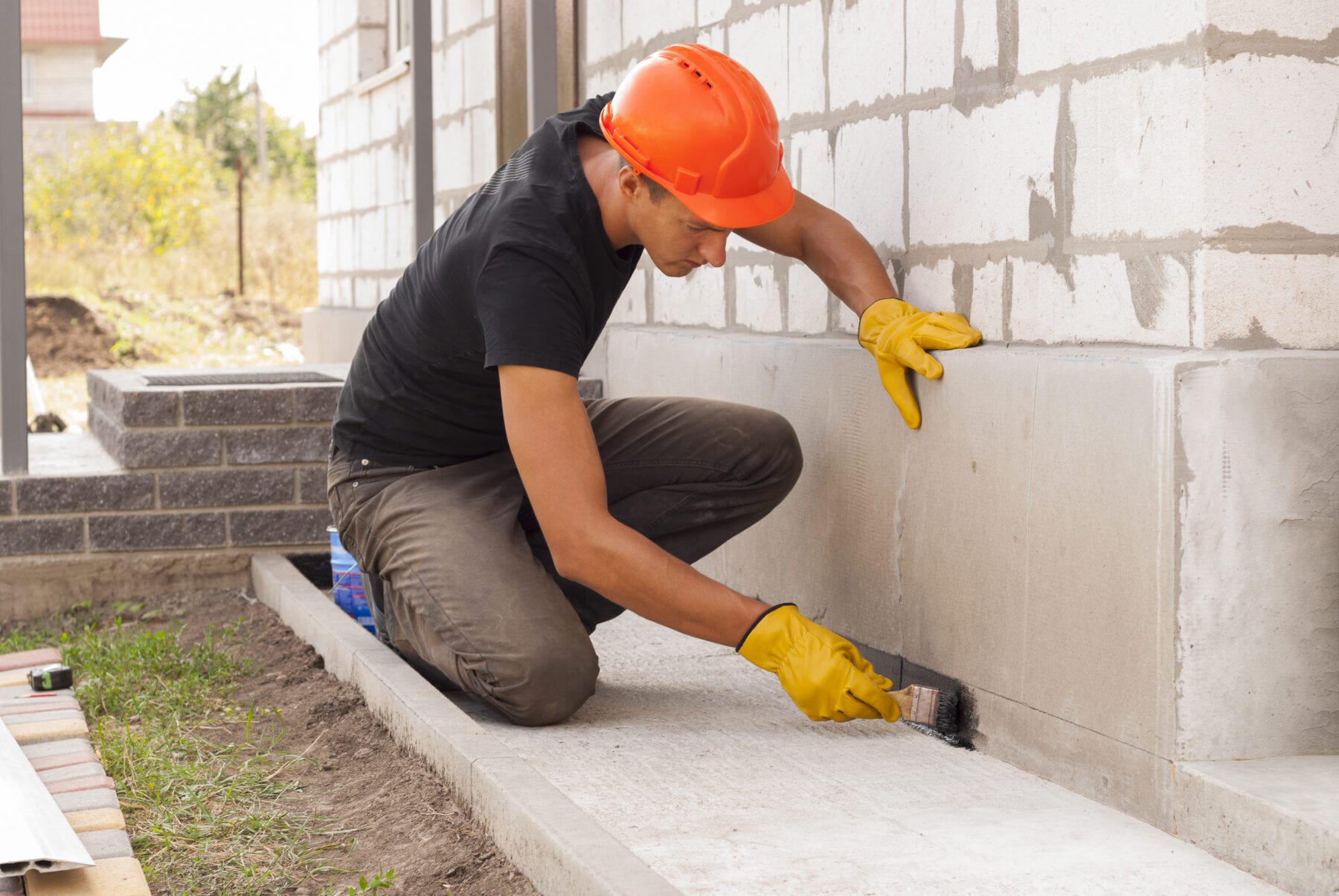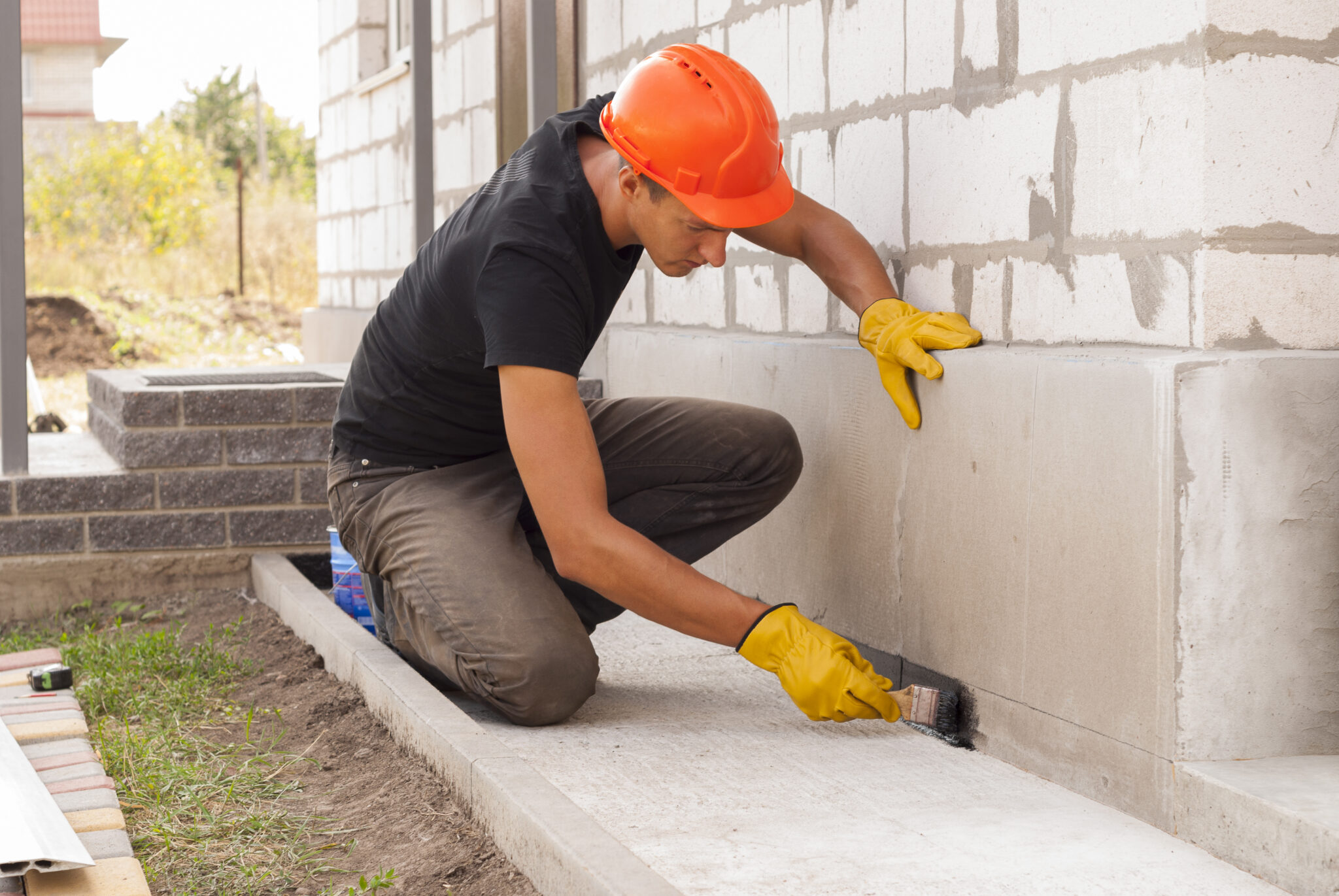 If you're trying to decide when to do foundation repairs for your home, you have come to the right place. BDB Waterproofing is a full-service residential and commercial waterproofing and foundation company in Omaha, Nebraska, serving our area with integrity since 1999. We certainly know how to help!
So, whether you know your house needs foundation repairs, or perhaps you've seen signs of foundation settlement and are curious when the best time to address fixing foundation problems would be, we will cover each of the seasons to address which is best for foundation repairs.
Summer Settlement
Due to the high rainfall and hot weather, June to August is one season when a lot of foundation damage occurs, causing settling. Because your house may be actively settling during these months, it may not be the most ideal time for foundation repairs, but that doesn't mean that if you're in dire need of repairs it can't happen.
Another reason people tend to shy away from foundation repairs during summer is also that many have vacation plans during the summer months and don't want to start a large project. However, (especially due to COVID-19) if you don't have summer plans it may not be a factor.
Fall Foundation Repairs
In Nebraska and Iowa, we certainly still see some hot, summer-like days bleed into fall that still cause noticeable settlement. But, depending on the conditions, there may be less rain that would lead to a more stable foundation—ideal for doing repairs. Without as many vacations planned or major holidays, homeowners may also have the time to take on a project such as foundation repair.
Winter Renovations
From December to March, due to cold temps and snowfall, most homeowners don't generally think of making home repairs. In all actuality, winter is a great time to undergo foundation repairs. The colder weather actually makes your foundation a bit more stable and makes it somewhat easier to monitor damage.
One deterrent, again, is the holidays and potential vacations. But, if you find the time during these winter months, it may be one of the best times to repair your foundation.
The Best Answer is Now
If you think you have foundation settlement or know you need foundation repairs, the best thing you can do for your house and your family is schedule a time as soon as possible. Waiting for the perfect time may mean more damage to your home, which could make repairs more costly in the long run.
To save money, and time, contact BDB Waterproofing. We offer free estimates and consultations and can work out a time for your foundation repair needs that fits your schedule.