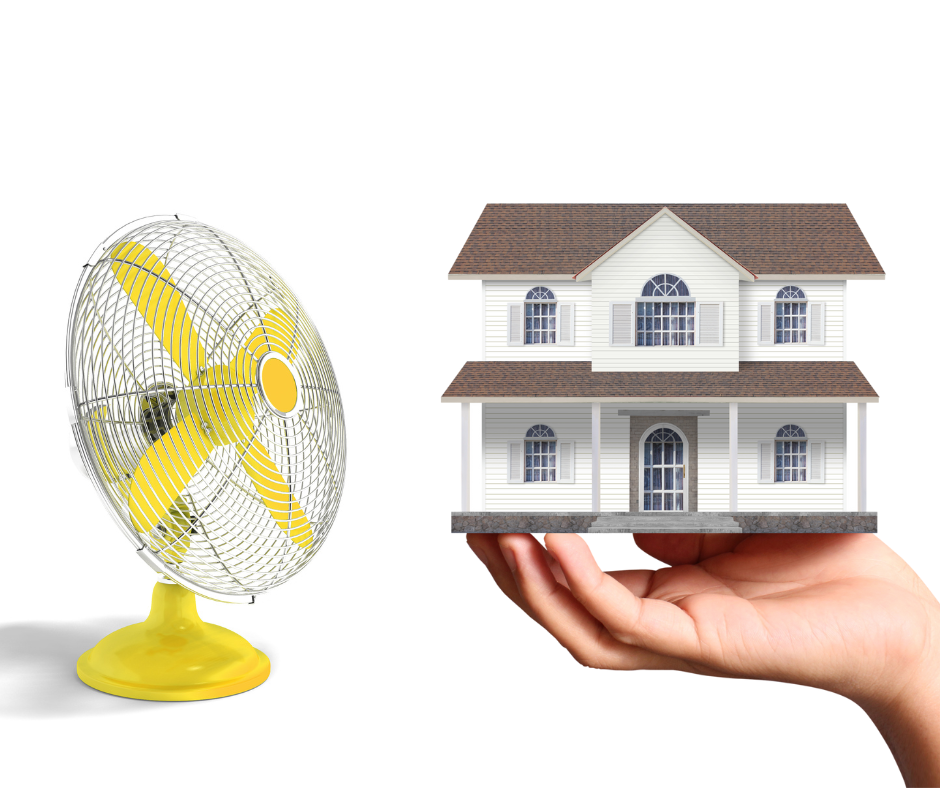 2022 has proven to be an incredibly warm year in Nebraska. As of August 8th, 2022 had the highest amount of 100 degree days after 2012 with 4 so far. With hot weather comes undesirable consequences. From brown grass lawns to gardens with sparse produce, it can be frustrating as a home owner. Another headache to add to that list is a damaged foundation.
Before the weather changes with rain or extreme cold, you will want to ensure that any heat damage to your foundation is fixed. Here are some of the warning signs that heat has damaged your foundation:
1. Dry Soil
When soil gets too dry, the lack of moisture causes it to shrink, leading to potential shifts in your foundation. If you notice cracks in your lawn and soil, they may be the first signs of damage to your foundation. You will want to Make sure to hydrate the soil for a few minutes every day to help prevent your foundation from cracking.
2. Outside Concrete Cracks
If you notice that new cracks are showing up in your concrete walkways, driveways, or patios, this may be caused by high temperatures. These visible cracks outside your home may be indicative of potential or current damage to your foundation. Foundation damage symptoms are always indicative of a larger foundational issue, but they are not always located in the same area as the primary damage. Concrete should never sink or sag. If you notice cracks, gaps, sagging, sloping, and buckling in your concrete or steps, it is time to call a professional!
3. Window or Door Gaps or Sticking
If you begin to notice your windows developing a gap, or that walls or windows are sticking – this may be an indication that your foundation has incurred heat damage which is causing shifting in your foundation.
However, this could also be caused by wood swelling due to high levels of humidity. When humidity levels begin to fall, the wood will dry out and shrink back to its usual size. Unfortunately, it is difficult to know what is the cause of this shift in your windows and doors, so to avoid further damage you should have your foundation inspected by a professional right away.
4. Bowed Walls
Your foundation walls are bowing when part of the wall has weakened and is being pushed inward. When heats rise and soil dries, it pulls away from your foundation walls, creating weak areas. When the soil around the foundation gets wet again, this causes further weakening and inward movement. You may also notice basement walls tilting or cracking. This is something you will want to have looked at by our experts right away.
5. Basement Condensation
Condensation forms in your basement in the form of water droplets, wet spots, or puddles when moist, warm air comes in contact with cool foundation walls or uninsulated cold-water pipes. This can cause damp carpets, rusting appliances, and turning the basement clammy. Excess moisture in your basement caused by condensation can cause mold issues which you will want to address as soon as possible.
Contact Us Today!
The sooner you repair or catch an issue, you can avoid worse damage. If you have any of the above issues in your home, you should contact us today. Allow BDB Waterproofing to help you with solutions that can help maintain the integrity of your foundation when the weather gets hot. Contact BDB today to discuss your options!