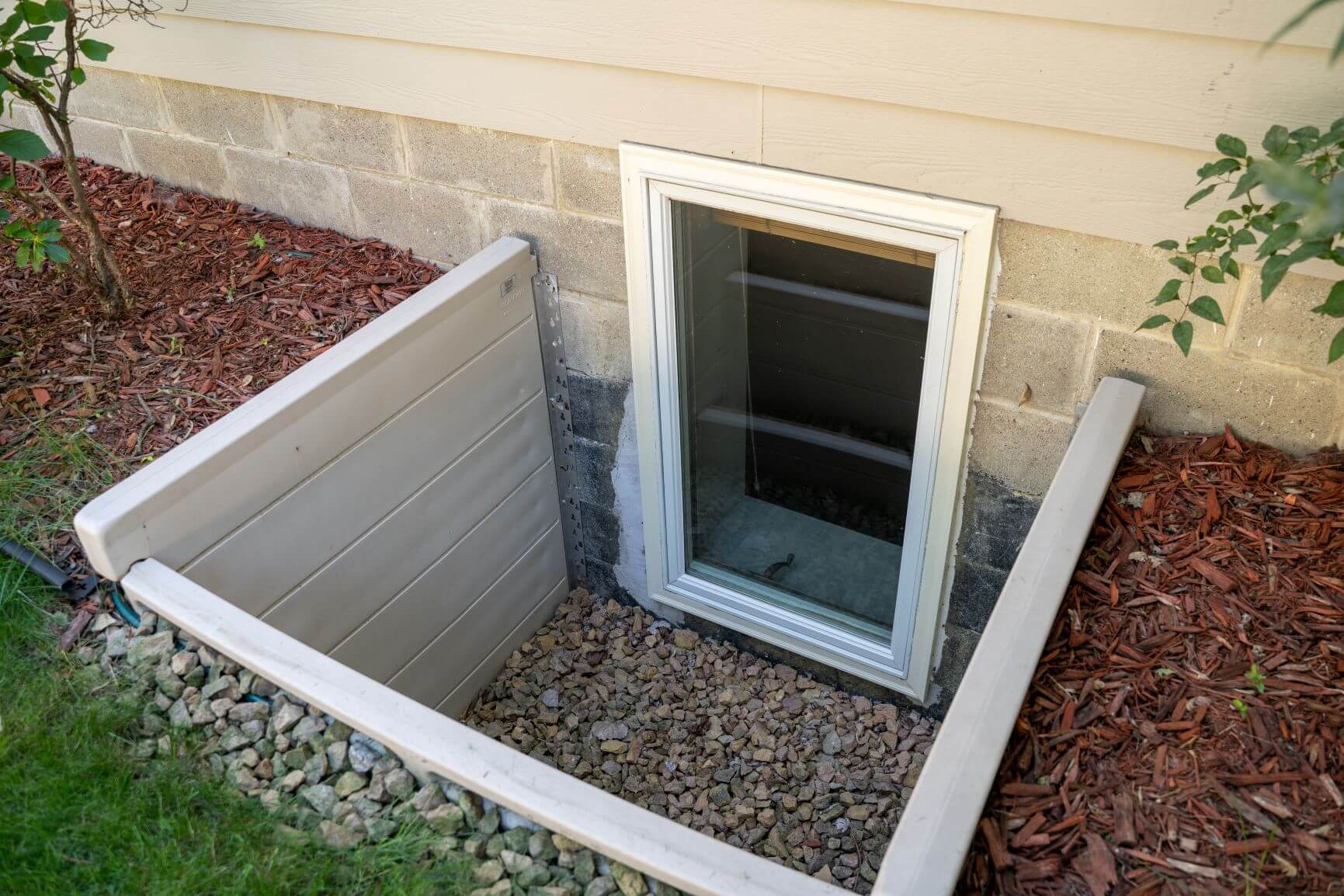 Basements are a great location to install important utilities such as electrical boxes, hot water heater, the furnace, and more. It stays out of sight and away from children in the home. We also know that utilities are one of the biggest residential fire starters – increasing the risk of a basement fire. Do you and your family have a means of escape if a fire were to start?
The word "egress" literally means an escape route. Egress windows and basement window wells are used for this specific purpose. An egress window is a large, functioning window that can be opened wide enough from the inside for anyone in the house to crawl out of them – while dually allowing emergency responders to crawl in. It is even now part of the national building code to have a way of escape installed in your basement.
As you are in the process of installing a basement window – we suggest mapping out where your household utilities are located. Think on where the egress window & basement window well would be best located for the safety of the people in your home. You want to make sure both the egress window & basement stairs are not blocked by a utility fire!
This means being flexible. Sometimes you might have to put that basement window well somewhere else than you first planned. Even if the basement window well isn't correlating with the aesthetic you are trying to achieve, it will be worth the inconvenience if an emergency were ever to happen!
Cold Temperatures:
With winter just around the corner, it's important to keep your basement window well clear! Adding a basement window well cover will protect your window well from debris and snow. However, it's important to keep the cover clear. When it snows, make sure you are removing the snow so the cover doesn't collapse, or if in an emergency, the people inside of your home can easily lift the cover and safely exit.
BDB Waterproofing Provides Basement Window Wells & Basement Window Well Covers
We provide homeowners with Monarch, Rockwell, and other selections of egress windows, basement window wells and basement window well covers to protect your home from water problems. Take a look to see what we have to offer.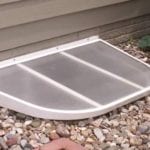 Contact us for basement window installation
Call BDB Waterproofing at 402-779-3165 or contact us online for a free estimate on your egress window, basement window wells, and basement window well cover.