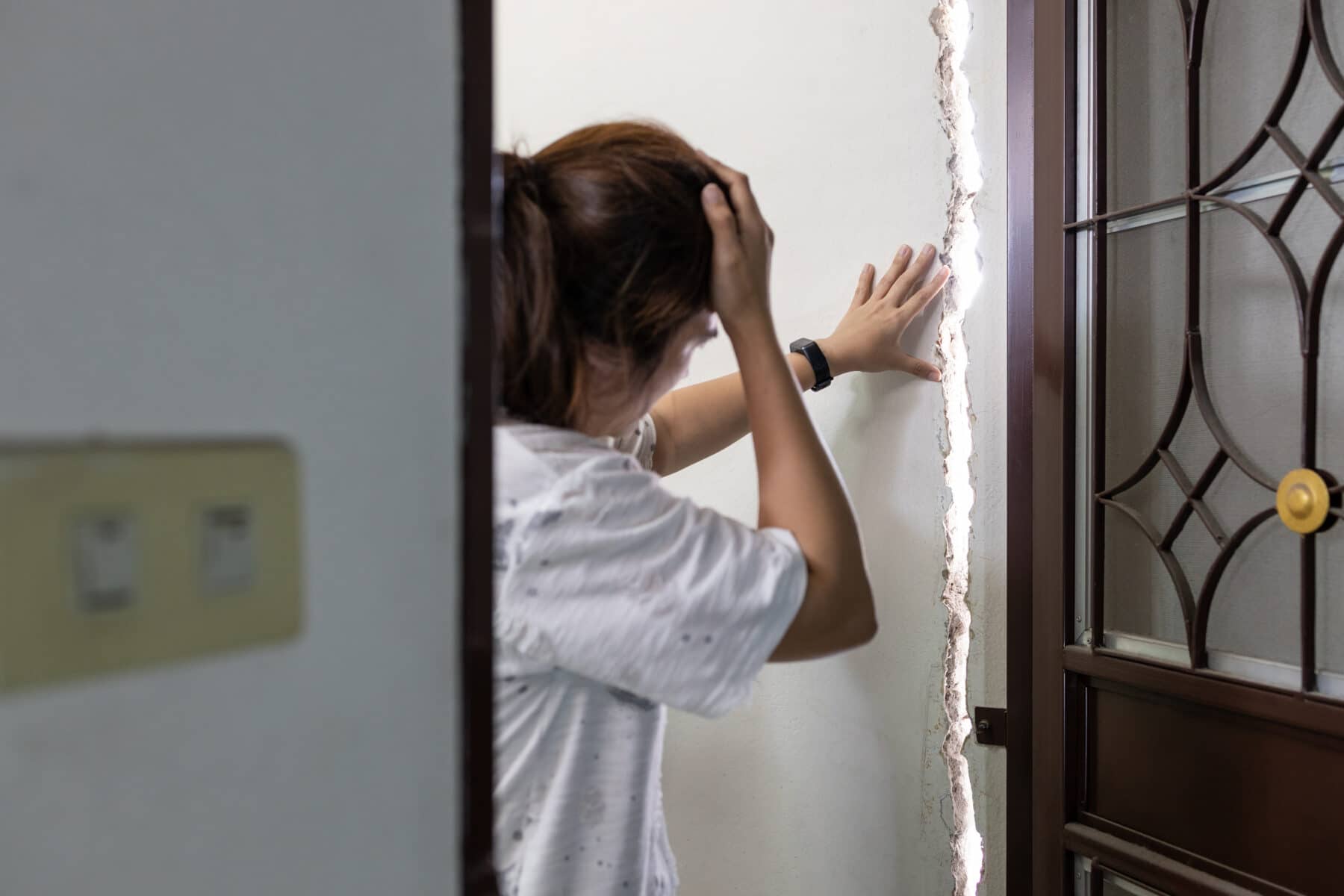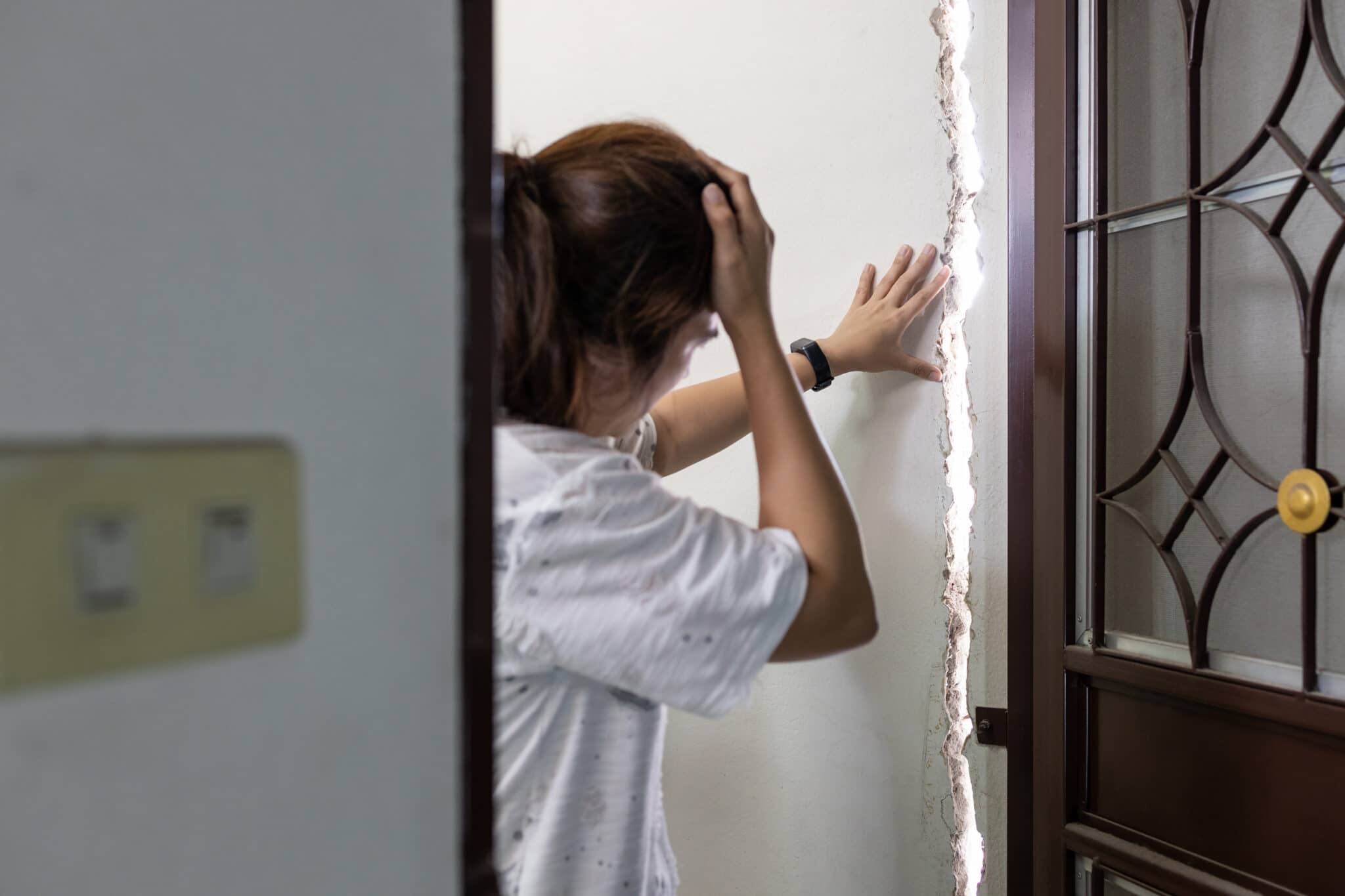 It's probably not a question you want to face. The thought of foundation problems with your home is a scary one. But, if your house is having issues, you need to find out if it's settling or if there is a serious problem with the foundation.
How do I know if my house is settling?
If you are noticing changes in your house in the first few years after it is built, those are probably caused by the house settling.
Your house will continue to settle as it ages. It happens with all buildings over time. It's natural and you can control this process with proper care.
What are the signs my house is settling?
These are the signs you should pay attention to if you're unsure if your house is settling.
Basement seepage
Walls not aligned with framing
If you have a cement block home, there could be bulging or bowing in the center of the blocks
Chimney cracks, leaning, or separation from the building itself
Cracks in cement walls in basement
Doors and windows could be sticking
Gaps in windows and doors
Windows are stuck
Trim or molding falling off the walls
Any of these problems could be signs that your house is settling.
What if it's a foundation problem?
Foundation problems are much more severe. If you have a foundation problem, it can mean that your home is not structurally sound.
If your home has a foundation that uses bricks, those bricks can tend to expand over time. And moisture in the ground can speed up the foundation problems.
If you have:
Visible cracks in the foundation
Horizontal cracks in your foundation
Wall cracks inside your home
Roof cracks in the structure
Windows and doors are sticking
Basement seepage
Need to have a pier and beam leveling
Then you have a serious problem with your foundation, and you need to address it. That's where turning to BDB Waterproofing can help you solve your foundation problems.
How do I prevent foundation problems?
Maybe you don't have a problem now, but there could be an issue in the long run with your house. So, what should you do?
Where the water drains outside your home can play a big role in whether you have foundation damage. While moisture in the ground isn't bad, standing water is. The latter can cause foundation damage. The solution is to make sure your property has proper grading.
Keeping trees and shrubs a good distance away from your home can also help. Trees can pull out all the moisture from the ground, which can cause issues to your foundation over time.
Adding mulch and soil around the foundation can help with the foundation during the dry periods of the year.
The difference between foundation problems and your house settling
It can be hard to determine if your house has a serious problem with the foundation or if it's just settling.
The only way you'll know is if you get it checked out. That's why going with a seasoned pro like BDB Waterproofing can help you. If you're having trouble determining whether your home is settling or has foundation problems, then we'll help you figure it out. It's what we're here to help with.
We're here to help solve your potential foundation problems.
Do you have a problem with your foundation?
Contact BDB Waterproofing if you have an issue with your foundation. Give us a call at 402-779-3165 or use the contact form on our website. We're here to fix your problems. Contact us today to get started on your estimate.