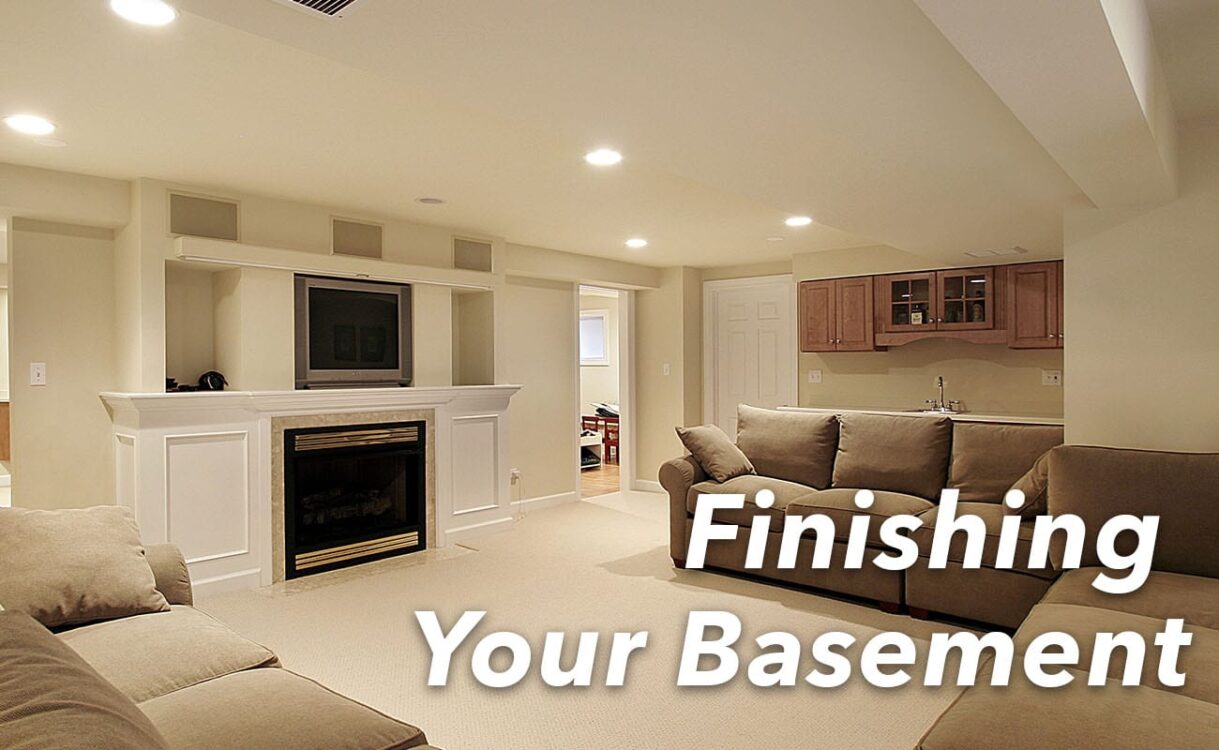 Finishing your basement is a flawless way to increase your home's value while also giving you and your family additional living space. When planning a basement renovation, most people tend to picture the final product, but it's important to also think about the steps it takes to get there.
To prepare for some extensive changes in your basement, we want to offer some crucial steps that you won't want to overlook.
Identify Where You Need Additional Outlets
Most basements don't have many outlets beyond those needed for a washer and dryer because they weren't originally designed to be spaces where people would hang out. Depending on how you plan to use your new space, you'll likely need to install additional outlets. Before you start the actual renovation, determine where you want those outlets positioned.
Waterproof Your Basement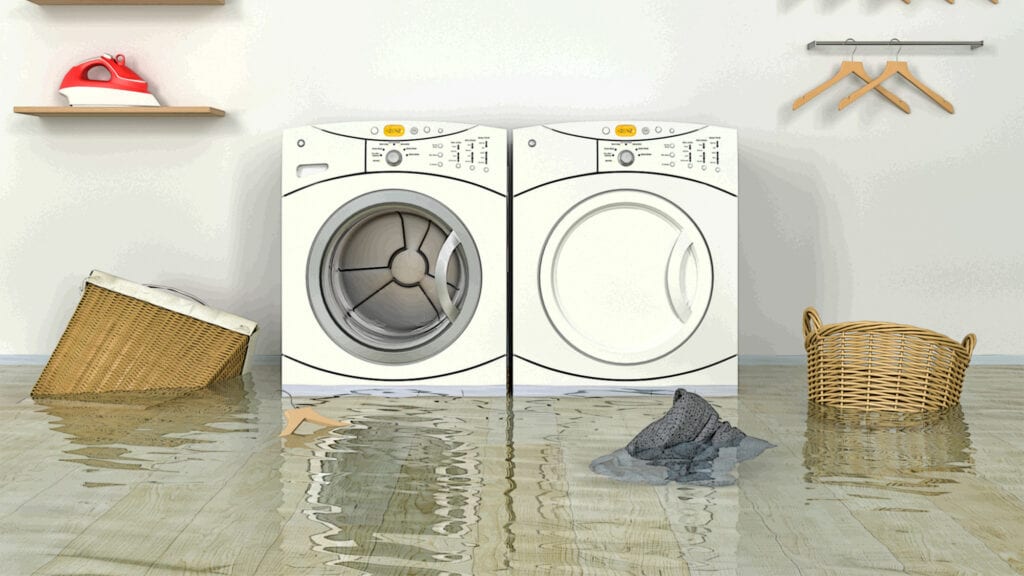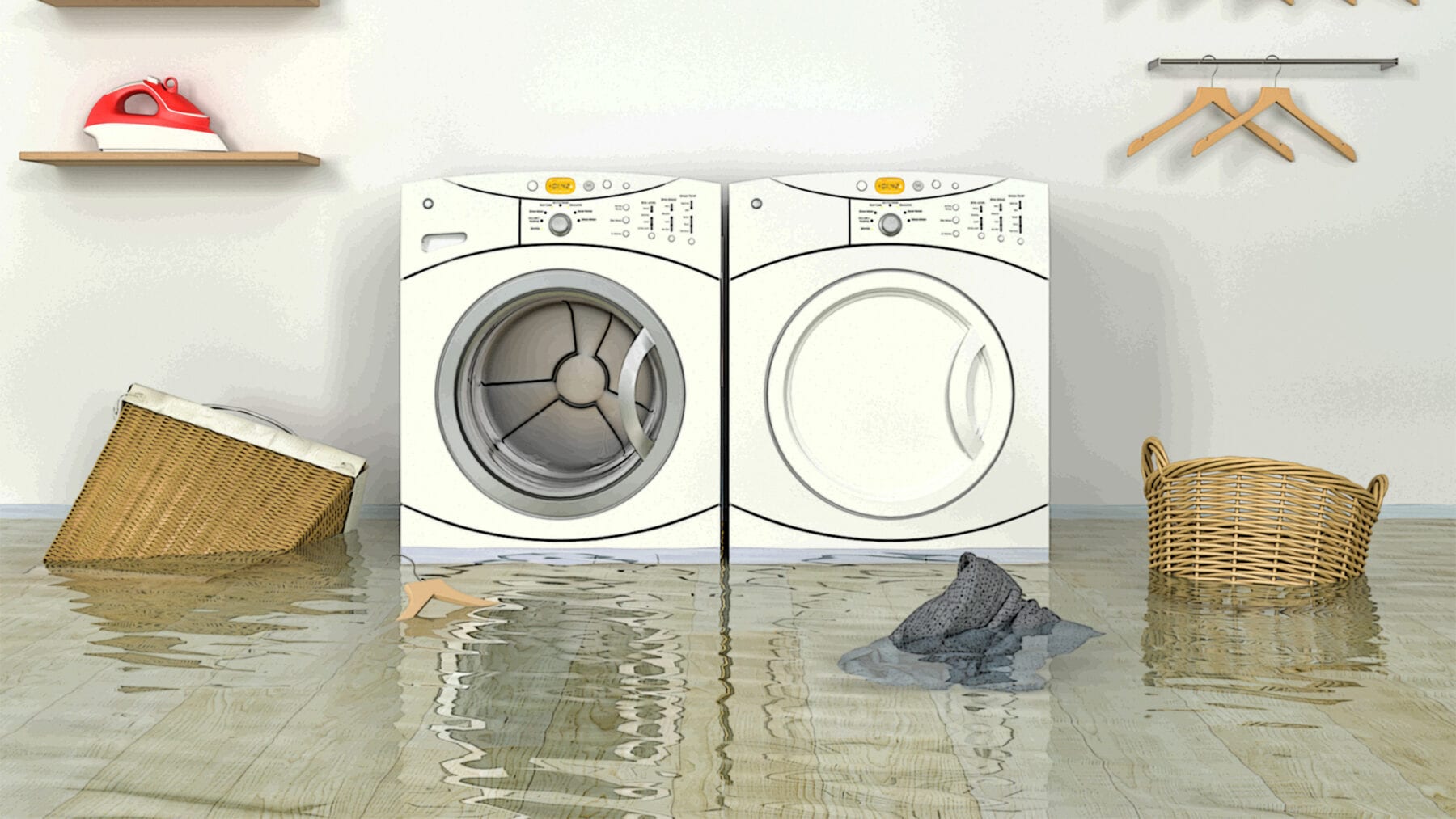 Water usually gets into a home through cracks in foundation walls or the floor, or through the cove joint where the wall and floor meet. Interior waterproofing systems can take care of these leaks.
BDB Waterproofing uses the SafeBasements™ products because they are proven to be highly effective in removing water from basements and keeping them dry. SafeBasements™ Waterproofing systems are designed to work in conjunction with radon mitigation systems to make your basement a dry and healthy environment.
Install a Sump Pump
Installing a sump pump system ensures that you can discharge large volumes of water from your home in the case of heavy rains of a plumbing failure. BDB Waterproofing offers sump pump installation in Omaha. We install Zoeller sump pumps that are designed with the basement environment in mind.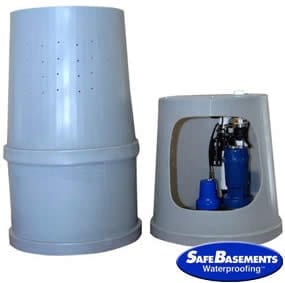 You may also consider adding a sump pump battery back-up for additional protection against moisture damage. If the sump pump malfunctions or the power goes out, the back-up will automatically activate and operate for several hours. This protects you from getting water in your basement at all times.
Consider a Drop Ceiling
The ceiling in a basement is often a convenient place for your home's utility lines, but it doesn't give a very finished look to a new basement. Therefore, to finish your ceiling you will probably need to install a drop ceiling, which will cover electrical lines, ductwork, and more, but will also reduce the overall height of your basement. It's important to consider the new height of your ceiling after a drop ceiling is installed when designing your space.
Upgrade Basement with Egress Windows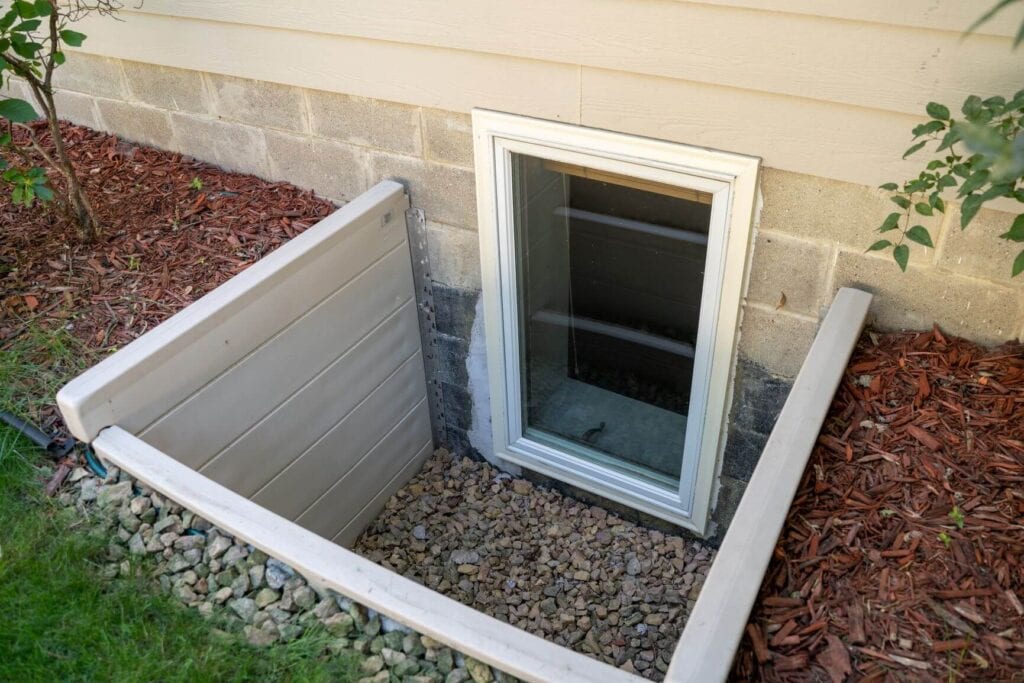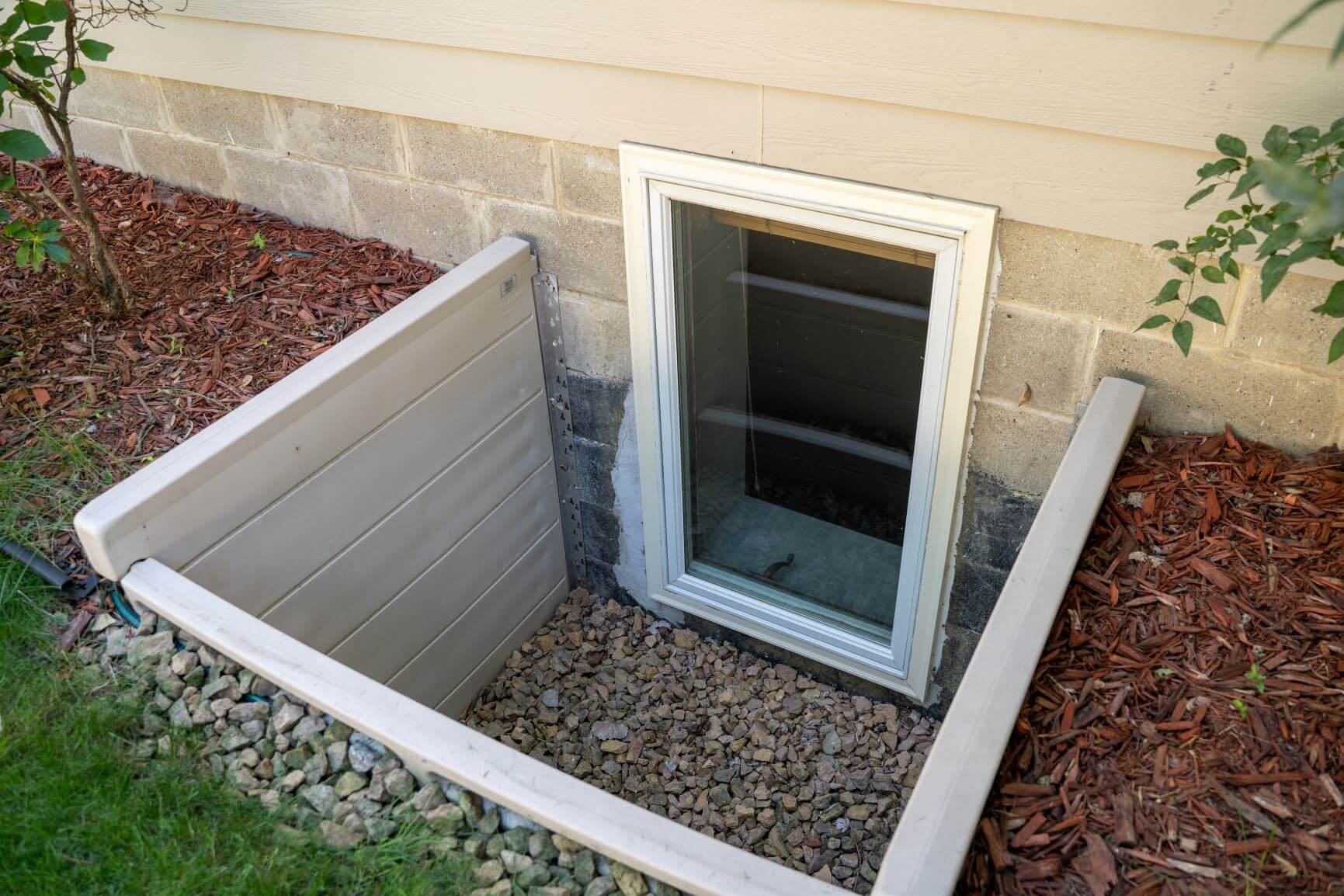 If you are planning on finishing your basement and adding on any kind of usable, livable space, you'll need to install at least one egress window to protect the area. Egress windows act as an additional safety feature for your home, making it easy to climb out to ground level in case there is an emergency on the first floor of the home, such as a fire.
The experts at BDB Waterproofing understand that there are particular steps in order to properly install an egress window:
The egress window must be dug out all the way to the bottom of the footing.
Proper drainage must be installed
The well should be filled with gravel
During installation, we will be sure that the egress window is properly sealed, with a well-constructed basement window well and drainage system so water doesn't get into your basement.
Contact BDB Waterproofing

today for a free estimate on basement waterproofing, sump pump installation, egress windows, basement window well covers and more!