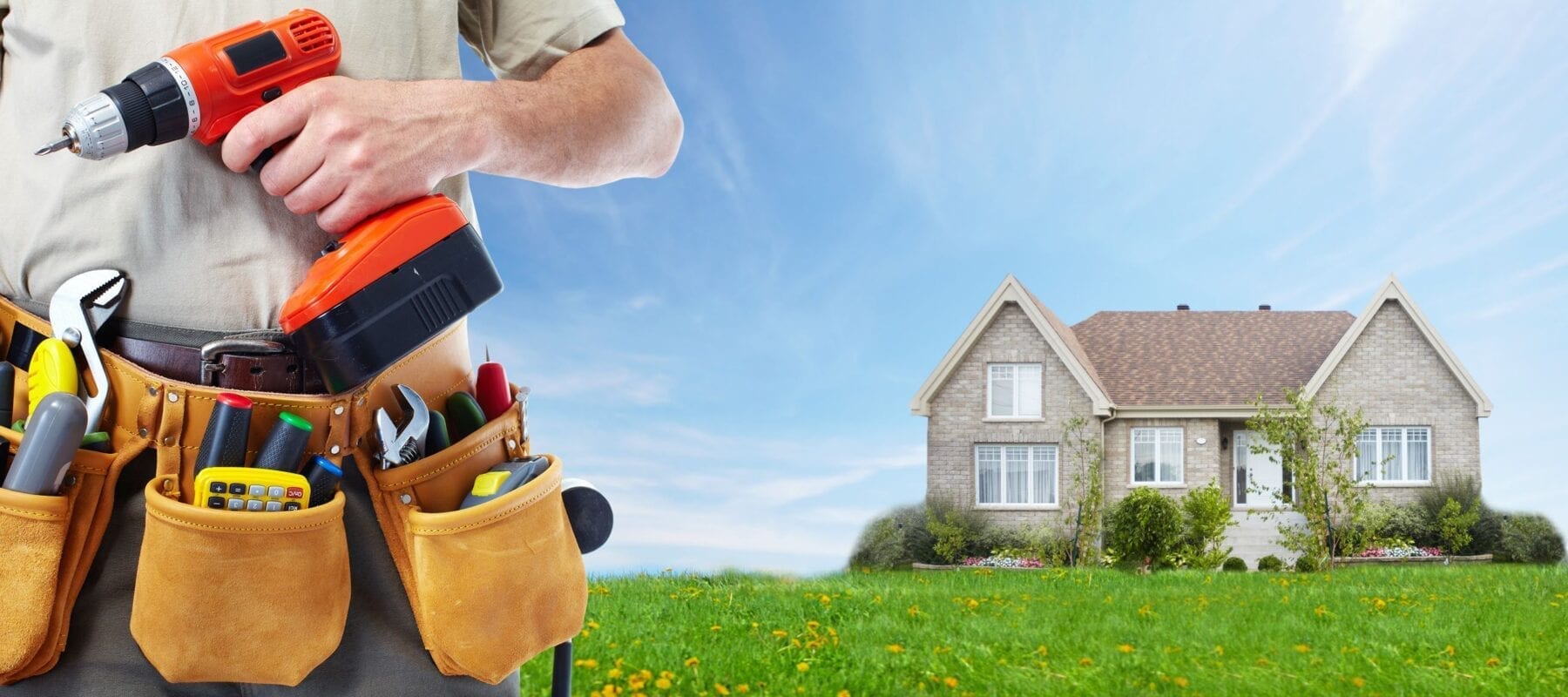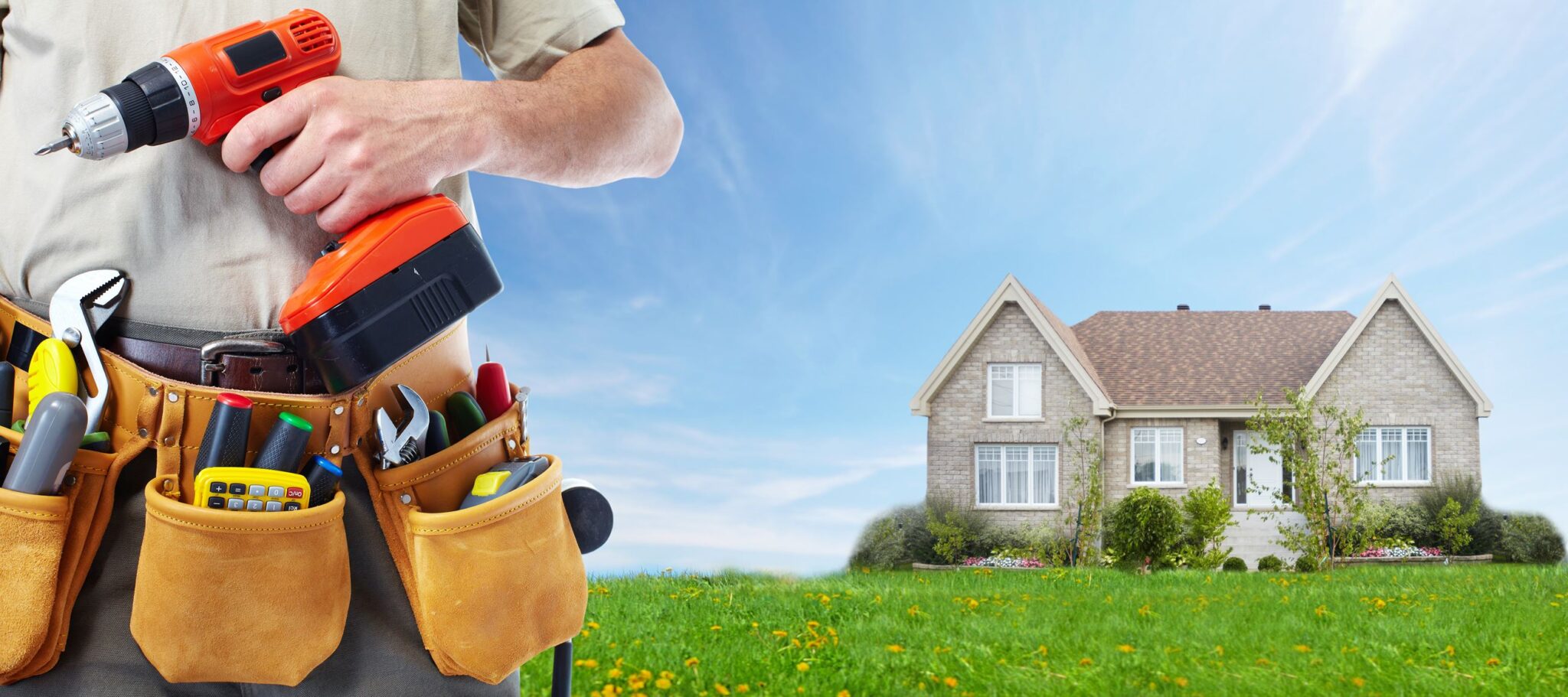 70% of Americans believe their house is their biggest asset. Does that include you?
If you're like most, your home holds a lot of value to you. So, taking care of it should be a top priority. This allows homeowners to enjoy the amenities of the home, while also contributing to the value of the property.
Investing money in home improvements, above and beyond general maintenance, brings value to not only your home but also your livability. In a generally appreciating housing market, the cost of some home improvements could even be fully recovered in selling the property.
While some things are out of your control when it comes to the value of your home, like its location and the housing market, it is still important to take care of your home. Markets change quickly, neighborhoods can easily grow in popularity, and you may not know when you're ready to sell until it's time.
Amid uncertainty, it can be beneficial to your time and even your money, to continue to make improvements on your home. Chip away small changes at a time and focus on what brings value to your home!
Making Smart Choices When It Comes to Home Improvements
There are many things you can do to upgrade a house, but what actually brings value to you and your home? Of course, you should make changes that make sense to your situation and your preferences. However, be sure to also note what changes are actually valuable, versus those that could negatively affect resale value.
Some projects could hurt your property, depending on your buyer. These include luxury upgrades, random additions, garage conversions, and even a swimming pool. Common projects that generally have the highest resale value include renovating your kitchen and bathroom, making outdoor improvements, finishing a basement, and replacing the roof.
What's missing from that list though, is making improvements to the structural integrity of your home. Don't forget about the foundation and basement of your home! These are critical pieces of your home that make a kitchen remodel or bathroom renovation irrelevant, because what is your home really worth if not structurally sound?
Foundation Repairs for Home Improvement
The foundation is the base of your home, supporting its weight. Shifting soil and settling foundations are common but can become dangerous. If there is a problem, failing to take care of the underlying issue could jeopardize the structural integrity of your entire home.
Mending a foundation may not be the most exciting home project, but it certainly is the most important. Check for signs of foundation settlement and reach out if any are spotted. You don't want a shifting or cracked foundation to worsen—it will just mean more headaches and more money down the road.
Not sure it's worth the money? We've touched on that topic before. While it really depends on what your end goal is, the answer is typically yes: foundation repairs are worth the cost.
Foundation and structural problems should be handled by a trained and certified foundation repair professional. BDB Waterproofing's qualified service technicians can assess your foundation repair needs, design the proper solution, and explain the entire process to you.
Basement Waterproofing as a Home Repair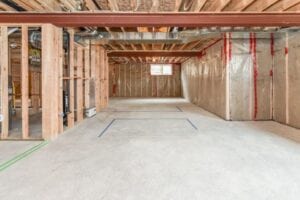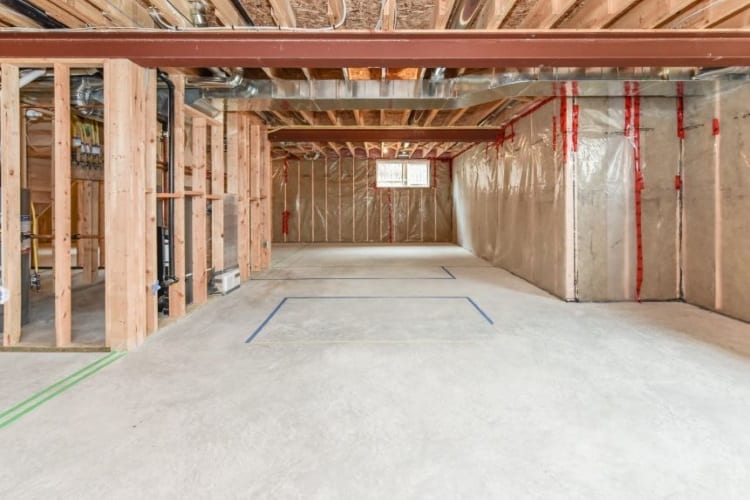 Another common upgrade for many homes in Omaha is finishing the basement. If your basement is unfinished, then finishing it can bring quick, valuable square footage to your home.
If you've held off from finishing your basement because of uncertain leaks or even occasional flooding, it's time to waterproof your basement. Even if it is finished and you're still dealing with these problems, it could offset potential buyers. Plus, you could be damaging your foundation with rot or impacting your health with mold! No matter the case, your basement needs to be waterproof.
Basement waterproofing keeps water from coming in through leaky windows, walls or floor cracks, over the top of the foundation, or through the cove joint, where the walls meet the floor.
BDB Waterproofing offers free inspections to determine where water is building up under your home, and how it's getting in. Once we locate the source of the problem, we can design a solution.
Keep Up with Home Repairs, Keep Up the Value of Your Home
Don't forget to take care of your home and be sure to focus on where your house needs it the most! If you would like to waterproof your basement or have an inspector check the foundation of your home, then contact BDB Waterproofing in Omaha.
Homeowners count on us to be able to quickly diagnose the problem and come up with a solution to prevent further damage. Whether it be to fix sagging floors or provide a foundation leak repair, we guarantee that the base of your home will be in solid, stable shape before we leave your property.